The projects
Since its foundation Eng4Life has carried out several industrial research projects, industrial development and innovation activities. Click on a project to consult it.
Go to Microexativa
Microexativa
Microwave assisted solvent free extraction (SFME solvent-free microwave extraction) of CBD from Cannabis Sativa.
Go to Liposomal iron (II)
Liposomal iron (II)
Production of highly bioavailable iron encapsulating nano-liposomal vectors with continuous method.
Go to Bioadhesive liposomes
Bioadhesive liposomes
Production of nano-liposomal vectors coated with bioadhesive polymers for nutraceutical applications.
Eng4Life
Eng4Life is an academic spin-off consisting of professors and University of the Department of Industrial Engineering and the Department of Pharmacy of the University of Salerno. The spin-off also boasts collaborators from diverse sectors. From the name shows the main objective of the spin-off: to put engineering at the service of companies that denounce in the sector of Life Sciences .
Eng4Life supports companies at 360 ° helping them to generate new economic value through research and innovation. Convinced that research and innovation are essential elements for the development and growth of businesses, Eng4Life proposes itself as a partner of companies that intend to make investments in industrial research and experimental development activities.
The team
Who is behind Eng4Life Srl
Gaetano Lamberti
Chairman
Anna Angela Barba
Head of Scientific Area; Board component
Giuseppe Capriuolo
CEO; Board component
Matteo d'Amore
Head of External Relations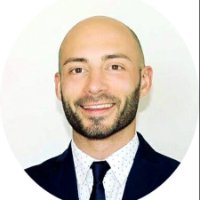 Diego Caccavo
Research & Development
Annalisa Dalmoro
Research & Development
Sabrina Bochicchio
Research & Development
Sara Cascone
Research & Development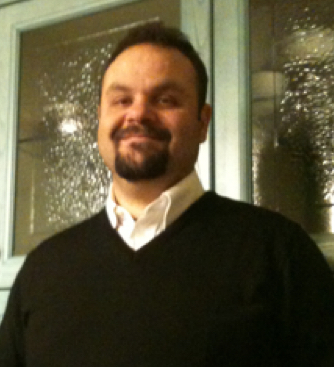 Antonio Memoli
Head of Business Relationship
Alessia Cuoco
Project Area Manager
Information area
Synthetic presentation of the innovative skills of the university spin-off Eng4Life.
Eng4Life is an academic spin-off whose main objective is the industrialization of technological solutions based on engineering methods (Engineering) applied to problems typical of Life Sciences (pharmaceutical and biomedical). The Spin-Off was established with the aim of industrializing part of the research results of the proponents. The first objective of the company will be the Read more about The birth of Eng4Life[…]
Previous
Next